Our Partners
MyndTec Inc. has been fortunate to partner with a number of organizations, each of which have contributed to the development and commercialization of MyndMove™ therapy.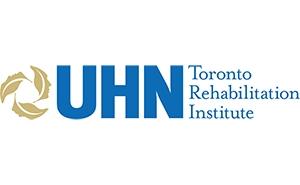 Toronto Rehab Institute (UHN)
MyndTec Inc. is a Toronto Rehab (UHN) spin-off company. Early clinical studies and foundational research supporting the efficacy of MyndMove™ therapy were completed at Toronto Rehab's KITE Research Institute. Toronto Rehab will continue to partner with MyndTec in the next stages of commercialization of MyndMove™.

University of Toronto
The University of Toronto (UofT) is proud to support MyndTec Inc., a UofT spin-off company. MyndTec's foundational research and development was carried out at the University and UofT will continue to support research and development activities through Dr. Milos R. Popovic and his team in the areas of rehabilitation and functional electrical stimulation.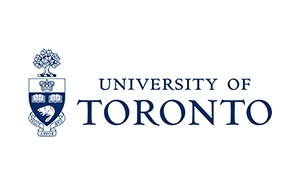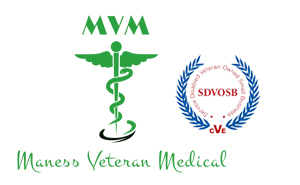 Maness Veteran Medical
To improve access for US veterans and active duty military to the latest innovative technology, MyndTec has partnered with Maness Veteran Medical (MVM) to distribute the MyndMove™ Device to the US Department of Defense and Veterans Affairs hospitals. Owned and operated by CEO, disabled Navy veteran and amputee Johnathan Maness, SDVOSB, Maness Veteran Medical is proud to offer the highest quality products in the medical and pharmaceutical fields and stellar customer service through the creation of valuable partnerships.

OCE
Ontario Centres of Excellence (OCE) is Ontario's leader in the commercialization of cutting-edge research boosting the province's economy and its global competitiveness. Since 2011, OCE is proud to have supported MyndTec Inc. through its Market Readiness program. OCE is a member of the Ontario Network of Entrepreneurs (ONE).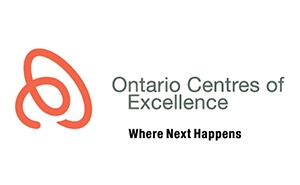 FedDev Ontario
With funding from the Federal Economic Development Agency for Southern Ontario (FedDev Ontario), as well as angel investments, MyndTec Inc. has developed and secured regulatory approval for its MyndMove™ medical device that helps to recover voluntary movement in individuals with paralysis.

NRC-IRAP
NRC-IRAP provides innovation and funding services customized to clients' specific needs. The programs goal is to help accelerate the growth of business through innovation and technology. The development of MyndMove™ has been supported by the Industrial Research Assistance Program.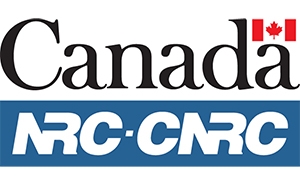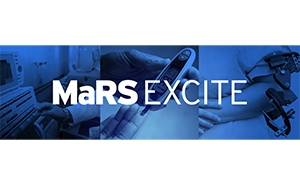 MaRS EXCITE
The MaRS' Excellence in Clinical Innovation and Technology Evaluation (EXCITE) is a program that helps breakthrough medical technologies obtain the evidence they need for federal licensing and provincial health system adoption. Under the MaRS EXCITE program, MyndTec's MyndMove™ Therapy will be assessed through a multicentre randomized controlled trial and economic analysis to demonstrate its impact on patient outcomes and value to the health system.

HTX
From Invention through Innovation to International Invoice, HTX provides non-dilutive project financing to emerging and established Ontario-based companies to develop, produce and commercialize innovative market-leading advanced health technologies. With 29 recipient companies in its financing portfolio conducting 33 projects supporting commercialization and exports, HTX strives to promote connectivity, efficiency and impact across all healthcare system silos. HTX is pleased to be supporting MyndTec`s innovative approach to restore function, dignity, and independence for individuals paralyzed by stroke and spinal cord injury.